San Antonio Emergency Room
24/7 Emergency Care Services for San Antonio, TX




Our San Antonio Emergency Room Team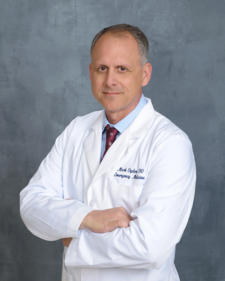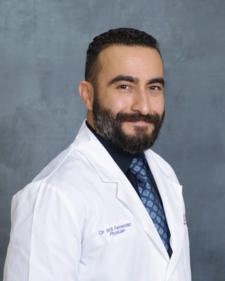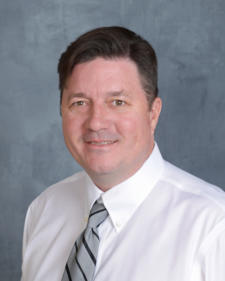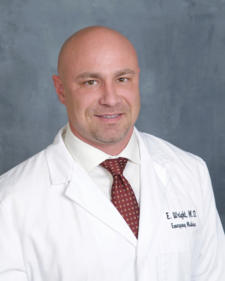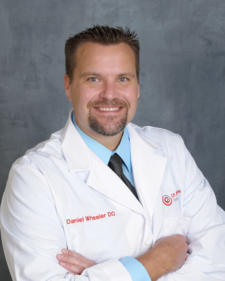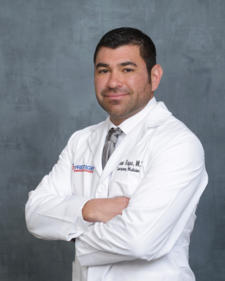 I took my one year old in for possibly having RSV. The staff was quick to test for RSV and flu. He tested positive for RSV and they treated him quickly. They did X-rays to make sure he wasn't developing pneumonia. Luckily his lungs were clear. We were in and out rather quickly. If we had went to another hospital I know we would have been there much longer waiting to be seen. Thank you for treating my baby so quickly and very caring.
Melissantos G.
I absolutely loved this ER clinic, It is the cleanest facility I've seen so far and it exceeded all of my expectations. The nurses are extremely nice and personable, they make you feel like a person, not a number. And it is clear that Doctor Reyes genuinely cares about the patients and truly listens to what the problem is before jumping to conclusions. He was exceptionally knowledgeable, to the point and caring. I am so glad my friend referred me and found them, if me or my family ever have any issues at all I finally found a doctor I can trust. And that is not something I found easy to say in the past. He is the best.
Pamy V.
Join Our Weekly Newsletter on Health, COVID, and best practices!
Medical emergencies can happen at any time, and it is important to have access to prompt and high-quality care when they do. Full-service emergency rooms are an excellent option for… Read More »